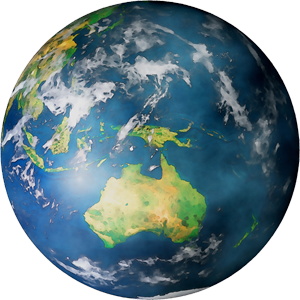 Dissension is a Star Trek: The Farthest Star short story that focuses on Aimee Wessling.
Summary
Aimee Wessling tells her parents she wants to join Starfleet.
Background information
It was originally as part of the "Tales From the Farthest Star" anthology created during NaNo 2013. It was made up of numerous stories based on Weekly Free Write prompts from the Ad Astra forums. This was based the 2nd prompt, which was to start the story with the sentence "I won't let you do it".
The story was initially released on the The Farthest Star blog on 30th August, 2014.
Written before the reboot it was not initially part of the new continuity. It received minor changes before rejoining the series' continuity.
References
2332 • 2358 • 2360 • 2361 • Cemetery • Death • grave • headstone • memorial service • San Francisco • Starfleet • Starfleet Academy • Wessling, Aimee • Wessling, Bruce • Wessling, Gary • Wessling, Julie
External link