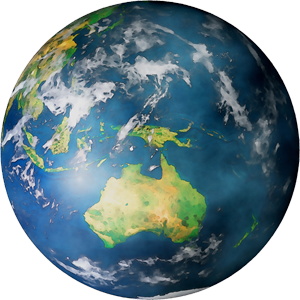 What Little Girls Are Made Of is a Star Trek: The Farthest Star short story that focuses on Terri Letac.
Summary
Terri Renu has tried for years to find out about her Bajoran heritage with no success. With the official channels useless she gains help from an unexpected source.
Background information
Originally this was the second story in the "The Verdict of History" anthology prior to the rebooting of the continuity. It only received a few changes before returning. The original was released on the 5th of June, 2008.
References
Individuals
Dutain • Letac, Gigi • Letac, Marrus • Letac, Terri • Letac, Vari • Renu, Terri • Renu, Haley • Renu, Mark
Locations
Apartment • Bajor • Federation-Cardassian border • Gale Ridge • Hathon • Jalanda City • kitchen • labour camp • New Seattle • Penthara IV • refugee camp
Starships and vehicles
Ambassador-class • freighter • CDS Javok • Pyhapstan • USS Hammarskjöld • Tonga-class
Races and cultures
Bajoran • Cardassian • Human • Lissepian
States and organisations
Bajoran Resistance • Cardassian Central Command • Cardassian Guard • Federation News Service • gang • Obsidian Order • police • Seventh Fleet • Starfleet
Other
2344 • 2356 • 2359 • adoption • assault • bread • couch • cupboard • currency • distress call • DNA • Drug dealer • Federation-Cardassian border • Federation-Cardassian War • Federation credit • information broker • jam • jam sandwich • kanar • latinum • money • mugged • Occupation of Bajor • phaser • power pack • private investigator • religion • safe • sandwich • sheep • smuggling • stunner • sugar • toast • wolf
External link